This begins as a passion project.
As many passion projects,
there are no funds to start with.
We have featured this project on iFundWomen, and are currently looking for partners to collaborate with us.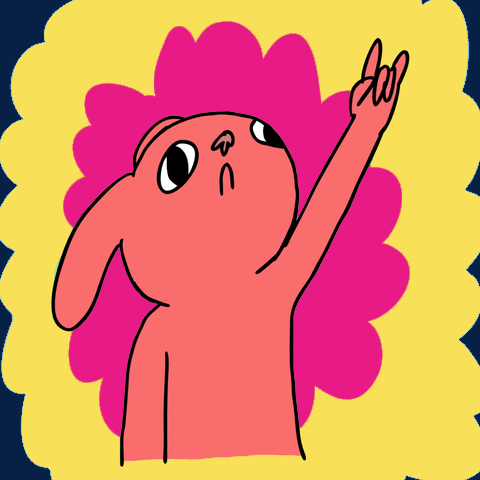 Do you believe in this thing called happiness?
Do you want to be a contributor in making the world a better place? Do you want to help out in bringing this project to life?
Are you an Expert in this subject and have tools that influence someone's mood, mindset and happiness?
Do you have any ideas you would like to share for this project?
We would love to hear them! ☞
Are you a brand or company, whose core values are aligned with happiness and would like to sponsor an episode or segment?